Electric vehicles (EVs) are fun to drive, cheaper and easier to maintain than gas-powered vehicles, and contribute fewer emissions into the air. With tax incentives available and a fast-growing network of charging stations, find out if owning an EV is the right choice for you.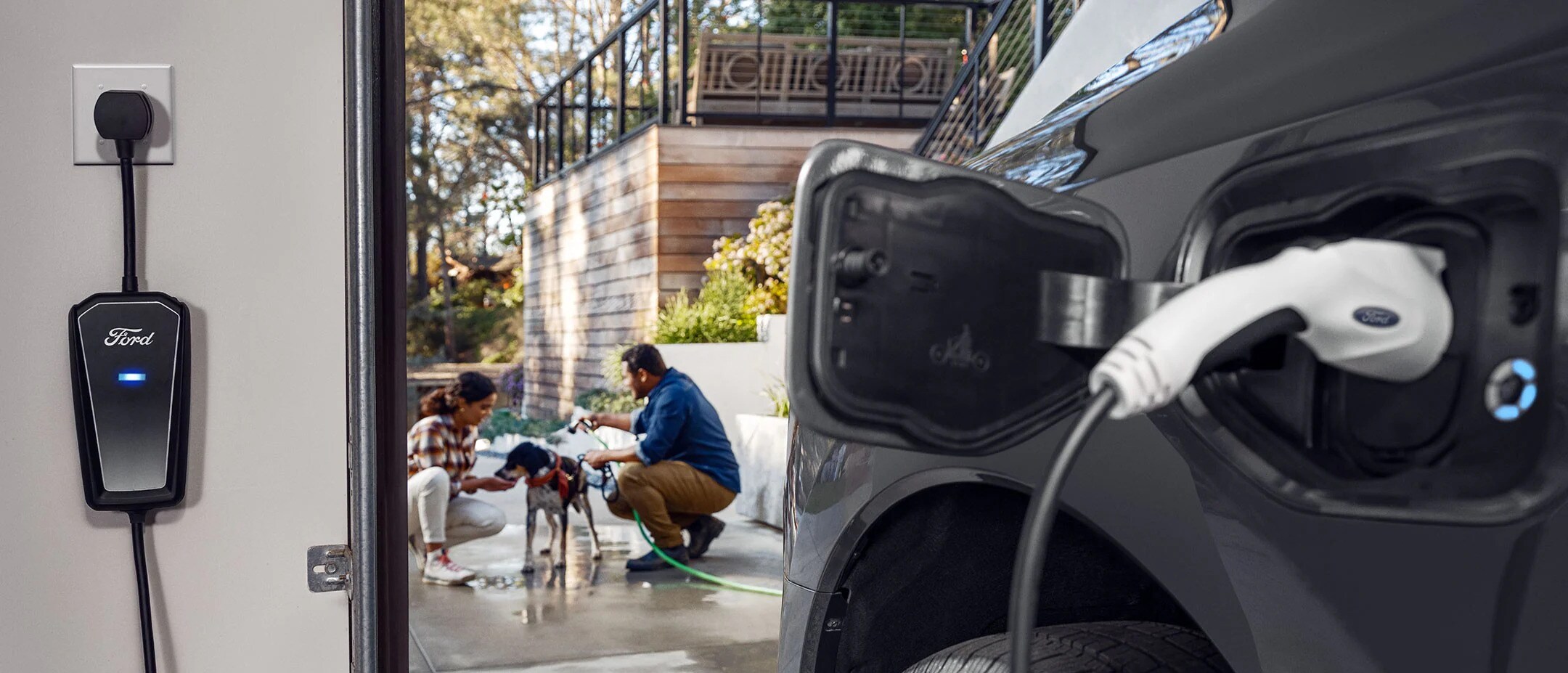 Which EV is Right for Me?
EV BENEFITS
Perks of living electric
CHARGING MADE EASY
Charging is so simple, it will fit seamlessly into your routine. Electric vehicles offer great options for charging - all of them as simple as plugging in your smartphone.
Understanding Charging
Charging times vary depending of the type of charger used.
Level 1 chargers use a standard household outlet and charge about 2-5 miles of range per hour, making Level 1 a good choice for plugin hybrid vehicles but not battery electric vehicles.
Level 2 chargers can be installed at your home by a professional electrician and charge about 10-20 miles of range per hour. A good choice for any EV when charging overnight or all-day is possible.
Level 3 fast chargers are the most efficient and can be found at commercial locations. Level 3 can charge about 60-80 miles of range in about 20 minutes, making it a good choice for any EV when a quick charge is needed on the go.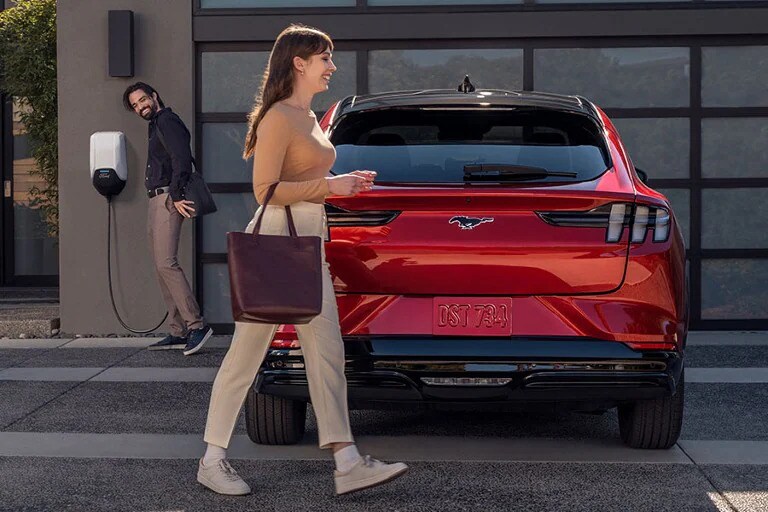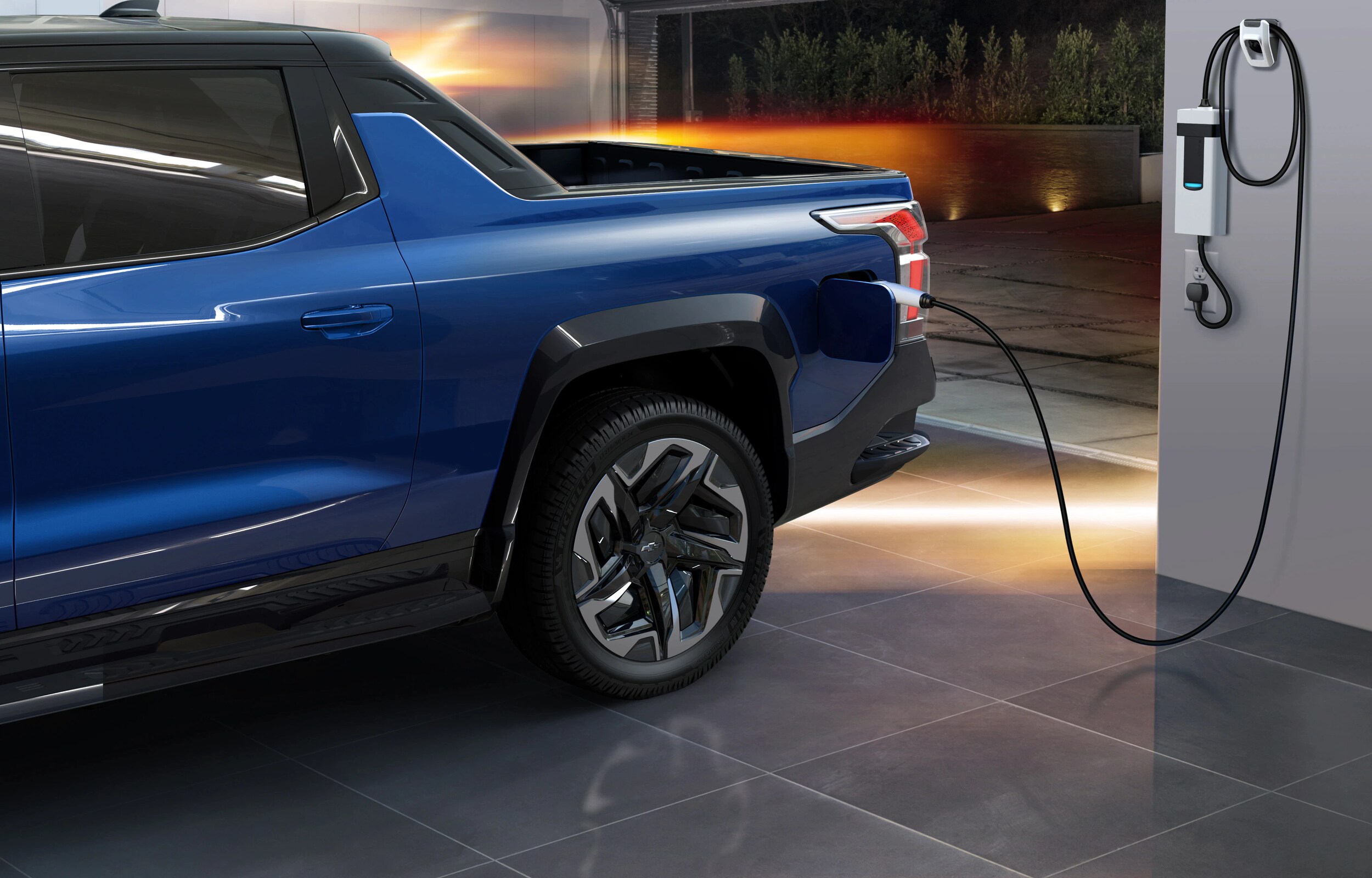 Recharges When You Do
While some days you might spend hours on the road, commuting to work or running errands, often the vehicles we drive are simply parked. And that's a lot of free time to recharge. Whether you use at-home or public charging stations, simply plug in and let it power up while you power down.
For plugin hybrid vehicles a standard outlet (Level 1) will be enough for overnight charging. For battery electric vehicles, a Level 2 charger will require professional installation by a licensed electrician. If you live in an apartment or condo, consider talking with the property owner about installing a charger or use a nearby public charger. Talk to our sales staff to find out more about charging from home.
Advantage: Battery Power
Most batteries will last between 100,000 and 200,000 miles when properly cared for. With battery technology continually advancing, that number will continue to increase. If you can keep your battery between 20% and 80% charged most days and avoid extremely hot temperatures, you can expect your maintenance to be minimal.
Electric batteries can be repurposed toward the end of their life cycle, while gasoline is a finite resource. EVs also use regenerative braking, which results in increased brake pad life and fewer brake pad and rotor replacements during the lifecycle of the vehicle.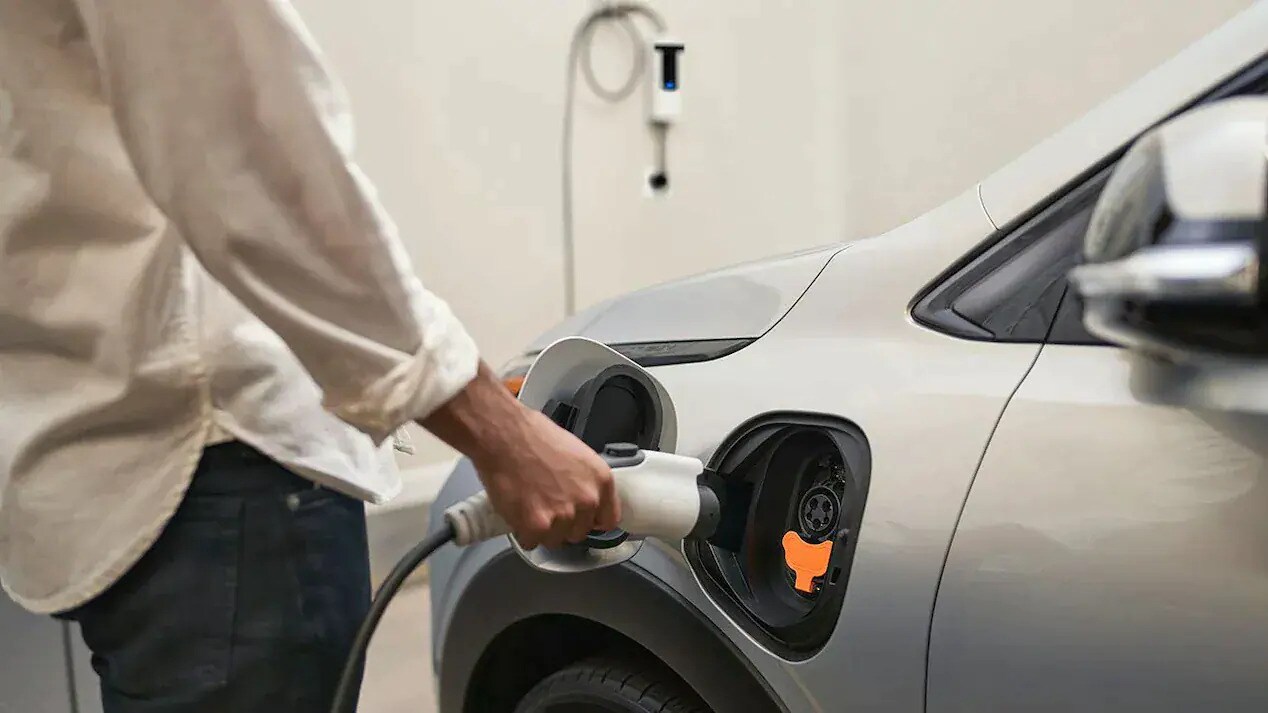 ULTIUM
Welcome to going from A to B in an EV. Discover the benefits of driving an EV powered by Ultium, GM's game-changing EV battery platform. Built with the ultimate range, power and flexibility, our Ultium electric vehicle battery platform is helping put everyone in an EV - moving us closer to a world with zero tailpipe emissions.
Will an EV fit your lifestyle? We're making sure it will. From luxury and performance cars to daily commuters, pickups and SUVs, the modular Ultium Platform can power EVs of every type and at every price point.
What is Ultium?
Ultium is a game-changing electric vehicle platform
Built on a flexible battery architecture
For the production of EVs across different vehicle types
With outstanding power, range and performance
How is Ultium going to change my life?
Ultium gives you EV choices
Provides a thrilling driving experience
Makes it easy for you to stay charged
And offers you the range to hit the road with confidence
How Can We Help?
* Indicates a required field